SinTau Srl - Who we are
Sintau srl operates in ICT field, designs and manufactures complete hardware and software systems for the optimization of industrial processes.
Founded in 2010 by professionals with over twenty years of experience in leading international companies in the electronics and ICT sectors, SinTau stands out in the market for innovative solutions in networking and IoT.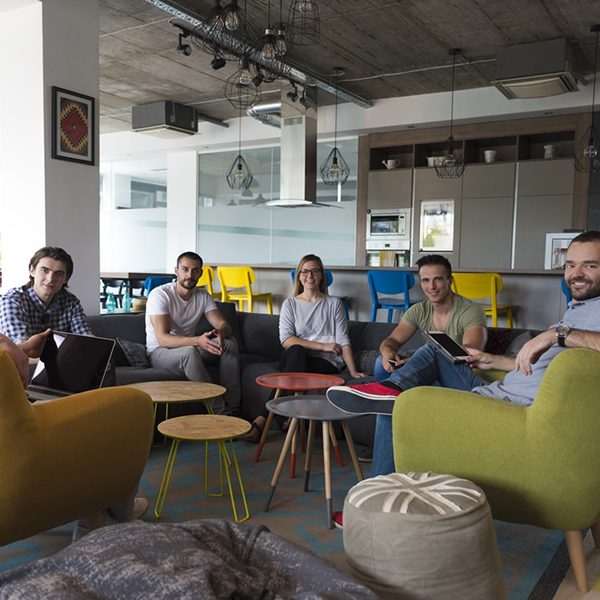 OUR TEAM
To its customers SinTau Srl guarantees experience, versatility and ideas to achieve the objectives and optimize the processes through a complete consultation and rapidity of development thanks to the continuous updating in IT.
Do you want to have a presentation of SinTau Srl? Download our presentation brochure